Noticias

Noticias corporativas

Noticias

Noticias de la industria

Noticias

KNOWLEDGE
1
Everything You Want to Know About Acrylic Liquid Jar Is Here
Acrylic liquid jars are the perfect choice for storing small amounts of liquid. They come in a variety of sizes and shapes, allowing you to find one that is just right for your needs.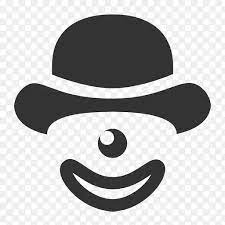 Ver más
2
Choose the right acrylic cosmetic jar for you
Acrylic cosmetic jars are the perfect way to store and display your cosmetics and beauty products. These jars are made from premium quality acrylic, making them lightweight and durable.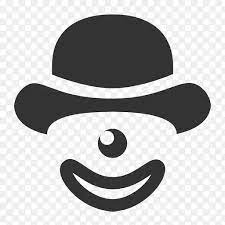 Ver más
3
Do You Know About Acrylic Mason Jars
Acrylic mason jars are a popular alternative to traditional glass options. Made of durable and lightweight acrylic plastic, these jars are ideal for storing items like food, candy, spices, and more. They come in a variety of sizes, colors, and shapes so you can find the perfect fit for your needs.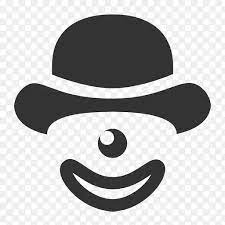 Ver más
4
Industry Situation Of Acrylic Apothecary Jar
The acrylic apothecary jar industry is a thriving business in today's world. With its unique design, it has become a popular choice for home decoration and storage. Its contemporary look adds a modern flair to any room and its versatility makes it suitable for a variety of uses.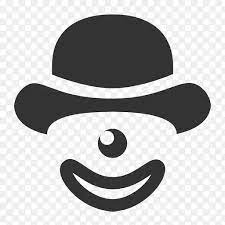 Ver más
5
Other Types Of Airless Bottles
Other types of airless bottles are available on the market, including those made of glass or plastic. These bottles are usually used for storing cosmetics, lotions, and other similar products. Airless bottles are becoming increasingly popular due to their many benefits.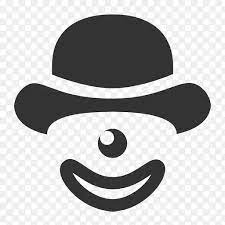 Ver más
6
How to Use a Metal Cosmetic Spatula
A metal cosmetic spatula is a beauty tool that can be used for a variety of purposes. It can be used to apply makeup, remove makeup, and even mix foundation. The spatula is made of stainless steel and has a pointed tip that makes it easy to apply makeup.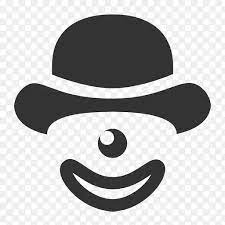 Ver más
7
Does The Cosmetic Bottle Really Work ?
A cosmetic bottle is a bottle that is used to hold a cosmetic product. Cosmetic products include makeup, hair care products, and skincare products.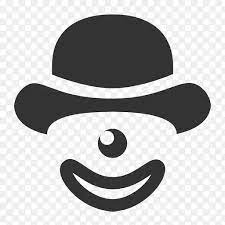 Ver más
8
Why Acrylic Jars are so Popular?
Because acrylic jars are highly legible and durable, they are also shatterproof and lightweight. Therefore, acrylic jars are ideal for a variety of packaging applications. That's why they've grown in popularity in recent years.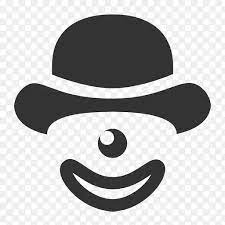 Ver más
9
Will Acrylic Jars become More and More Popular?
It's possible that acrylic jars will become more popular as time goes on. The reasons for this are twofold. First, they offer a number of benefits over glass jars. They're shatter-resistant, lightweight, and generally less expensive.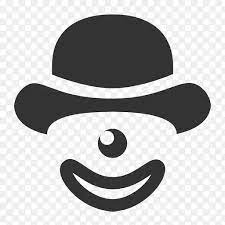 Ver más
10
Why airless bottles are growing in popularity
Airless bottles are one of the latest trends in the water bottle world. The bottles are designed to be completely airtight, with no air or water to get in or out.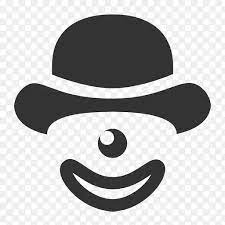 Ver más
11
The best Acrylic Jar manufacturer in the world
An acrylic jar manufacturer is a company that produces jars made of acrylic. Acrylic is a type of plastic that is clear, durable, and shatter-resistant. Acrylic jars are often used to store food, cosmetics, and other small items. Some companies also use them for packaging purposes.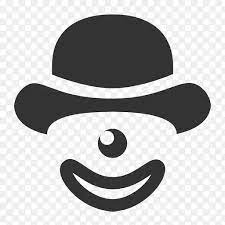 Ver más
12
China Top Airless Bottle Wholesaler
Airless Bottle refers to a container that can isolate the gas from the outside temperature or a container that isolates external bacteria.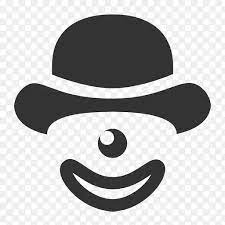 Ver más